A few months ago, while sat randomly at the dinner table with my parents and sister..
'I've got to say I'm so lucky to have you two as parents and I really do love you both, I mean it. You piss me off sometimes but i'm so lucky' I said, as I watched my dad twitch from embarrassment from my words.
Ok, so I'd embarrassed them. Fair one.  But no one could hide the instant rise in vibration that was now palpable in the room!
However anxious you might be feeling right now from becoming ill from desperado virus, or however unwell you're feeling because you are ill, connecting with your heart space is something that any of us can do at any time.
Your ability to breathe without coughing could soon be taken away temporarily..
…but the Dopamine, Oxytocin, Norepinephrine and Serotonin (or 'love drugs') can't.
Increased blood flow, stress reduction, longer life expectancy, lower cholesterol and increased immunity (to name a few), these are a few of my favourite things.
No more 'chasing the buck' and spending every hour under the sun sat in the office so we can over indulge in copious amounts of unfulfilling items that come wrapped in plastic packaging that will soon end up in the sea.
No, now we're being forced to spend time with our families at home and shop only for the bare necessities..
Mind you, thanks to desperado virus there is now going to be a generation of kids that will be able to say they spent actual time with their parents!
It seems that life has had enough of our obsession with the material and our neglect for being kind to each other and the planet..
..clear Venice waters…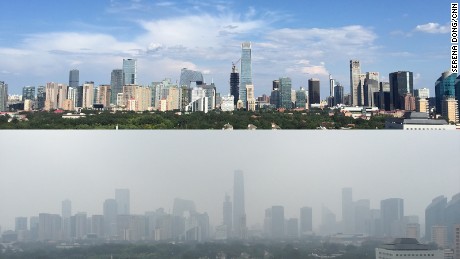 ….a visible Beijing sky…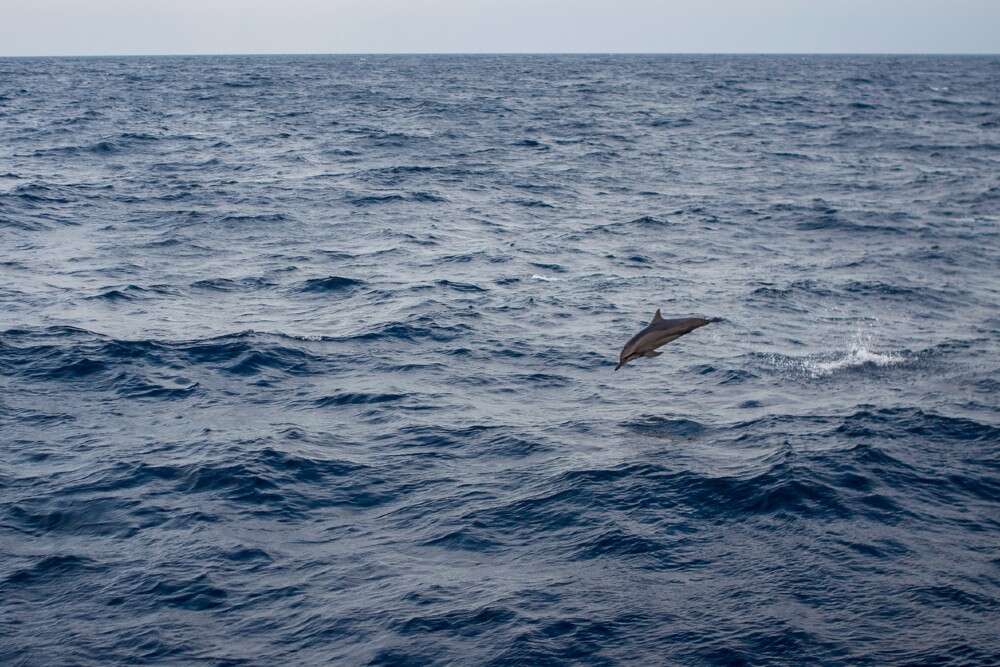 …for the first time ever, Dolphins have swam into the shores of Mumbai.
But don't be fooled by dolphins and my beautiful daughter, 'love' is inside us, not outside.
So you don't technically need a spouse or family, siblings, friends or any of that to experience love. You already are it and guess what, I reckon it might be the only thing that can save us. Want to practice?
Try telling a joke to strangers..
…or simply say hello. Make someone laugh.
Buy a family member or friend some flowers for no reason.
Look at the sky for 'entertainment' before you reach for your phone.
I'm not jumping on the 'positivity towards coronavirus' band wagon here, those of you who know me know I've been writing blogs like this for years.
Desperadovirus, much like my fight to become a nurse with a brain injury, is just another platform.
All I'm gonna say is this:
When I was being ventilated and the doctors were resuscitating me, I wasn't thinking about getting myself better so I could go back out and earn some money to pay the bills..
Or 'oh no, I wonder what work will think if I have to call in sick'..
…or 'at least my electric city bill will be more affordable this month'.
I remember lying in that coma with the smell of dried blood and vomit on my shirt..
..and remembering all the children that were out there that I wanted to make laugh when I would get better and become a qualified nurse.
I remember feeling my mum cling to my arm as I lay there 'unconsciously' as she would tell me 'you're going to be alright, you'll get better and come home to work as a nurse and help people just like the doctors are doing here for you'.
For years I thought that it was my love for 'nursing' sick people that had kept me alive…
..and for 8 years I clung onto becoming a nurse because it was only through that I felt I could experience love for myself and other people. It was that love which kept me fighting through hell for so long.
But then I started to realise that the very love I craved was actually available to me at any given moment and I didn't need to punish myself by working a job that ran my health into the ground and kept me from watching my daughter grow up.
Maybe what's going on in the world right now could be our opportunity to realise that we all already are love and that we can tap into it whenever we want.
Maybe we don't need to be scrambling around and working every hour under the sun to find it.
Maybe we don't need to be running ourselves and the planet into the ground to find it.
Maybe we don't need to be 'working' or 'doing' anything to find it.
Maybe that's all the planet is really asking from us right now? Who knows..